Wellness Clinic Specials!
Celebrating Early!
Pet Dental Health Month
Heartworm Awareness Month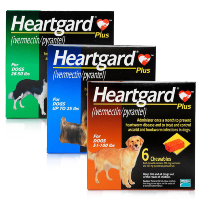 Our Heartworm Awareness Special is now available!
Office visit, exam, FREE heartworm test and
6 months of Heartgard for ONLY $79.00!!!
(Interceptor also available for additional fee.)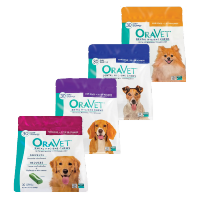 And not to bypass National Pet Dental Health Month, we have Low, Low prices on OraVet Dental Chews. Get them while supplies last. No appointment necessary!